5 Lifestyle Habits For A Healthier 2021
December 1, 2020
Maria Nolan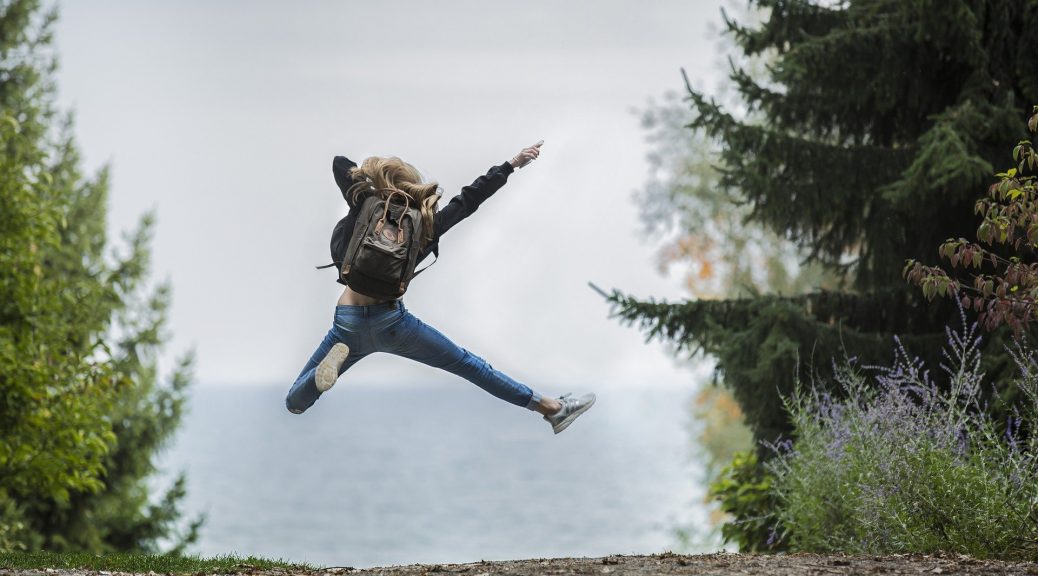 It's a jungle out there!! Yep I'm talking about the health & fitness industry. I work in this industry and even I'm bamboozled by the amount of "experts" out there, each promoting their own unique ground breaking formula on how I can improve my health and get in better shape in 2021 🤔
I don't know about you but I find it all a little extreme for the vast majority of people, who just want some simple advice on how they can improve their health 👍
Here are the 5 simple lifestyle habits that I follow and when I'm consistent with them, I can honestly say make a huge difference to my health and happiness.
5 Lifestyle Habits For A Healthier 2021
✅ Eat Healthy Foods
Like everyone, I'm partial to a pizza or getting stuck into a tub of ice cream at the weekend, but for the rest of the week I try and eat healthy foods to supercharge my physical and mental performance.
I know that if I eat junk food all day, I will feel tired and sluggish and I won't be able to function at my peak. The internet is packed full of free information and videos on how you can improve your diet so there is no excuse.
✅ Get More Exercise
When I exercise, I feel stronger, have more energy and am able to think more positively.
The trick with exercising is to stay consistent. We all start a new year with great intentions but then life gets in the way and all of a sudden you've slipped back into your old routine.
Find something you love doing (I love doing 20-30 minute classes online), start slow and build it up gradually and you'll be amazed at how much you enjoy it.
✅ Improve Your Posture
This is one of the most important things we should all be focusing on.
Good posture not only helps you to look better, it can also improve your overall health and happiness. It will help relieve back and joint pain and can give you a much brighter outlook on life.
We've got loads of information in our other blogs on how you can improve your posture so go check them out.
✅ Get More Sleep
Our bodies need rest to rebuild and repair. Sleep gives our brains and body a chance to rest and reset itself for the next day's tasks.
Without enough sleep, your body will become sluggish and you will be more prone to illness and disease. This is a really good article 8 Steps To A Better Night's Sleep with some great advice and information.
✅ DO NOT ignore aches and pains
Pain is your body's early warning system. It is telling you something's not quite right so don't ignore it.
When you're in pain, even the simplest of tasks become difficult. You may stop doing the things you enjoy and you won't be able to provide your body with the exercise it needs.
There is help out there so take action 💆‍♀️
Find out more about Osteopathy here https://www.iosteopathy.org/osteopathy/about-osteopathy/
So that is my tuppence worth on 5 Lifestyle Habits For A Healthier 2021. If you enjoyed this article, please let us know and also feel free to share it on your favorite social media sites.
Thanks for reading,
Maria