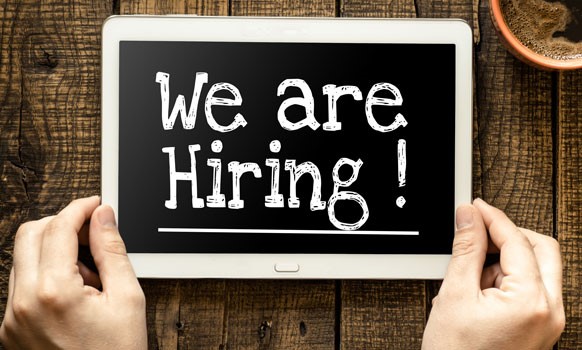 We are looking for talented and ambitious osteopaths
We have a unique business model here at Nolan Osteopathy. We work in partnership with osteopaths who are interested in running their own practice.
We have an expert team who take care of all the marketing, operations and admin tasks and we will also cover the monthly costs of running the practice.
Why do we do this?
Because we want our osteopaths to focus on delivering the highest levels of care, service and education to our wonderful patients. You get all the benefits of running your own practice, without the stress that comes with trying to grow the practice at the same time.
We are growing rapidly and we've got several exciting opportunities in the Thames Valley region and West London for ambitious and self-motivated osteopaths.
Interested in finding out more. Contact us at enquiries@nolanosteopathy.co.uk
Here are some of the benefits of working in partnership with us
- Realise your potential - running your own practice or trying to grow your list is hard work. We know because we've been there. We also know that if you surround yourself with a great team, you'll soar
- Expert training - we will provide expert training to develop your osteopathy, patient management and business skills
- Exceed your expectations - with the right training and support you'll exceed both your own and patients expectations
- Work collaboratively - we will actively encourage you to share your thoughts and ideas with the team on how we can do things better across the business
- Achieve your goals - we all have goals we want to achieve in our professional and personal lives. Let us support you on that journey
- Have lots of fun - We love letting our hair down and having some fun. We meet regularly for lunch and drinks and of course for our team Christmas party
If this sounds like a good fit for you, please send your CV and Cover Letter to enquiries@nolanosteopathy.co.uk
We look forward to hearing from you.