Our Newbury clinic is now located at Orchard Life Health Centre, Bath Road, RG7 5UU. Appointments are available for new and existing patients
Osteopath in Newbury
Osteopathy treatment in Newbury, Thatcham, Burghclere, Crockham Heath, Speen, Greenham
Contact Us
CALL: 01635 597290
EMAIL: enquiries@nolanosteopathy.co.uk
Book Online
You can check all our available appointments and book online here!
Location
We are located in the Orchard Life Health Centre on the Bath Road, RG7 5UU. This location is easily accessible to people living in RG7, RG14, RG18, RG19, RG20 and RG26.
There is plenty of free parking at the clinic and it is wheelchair accessible.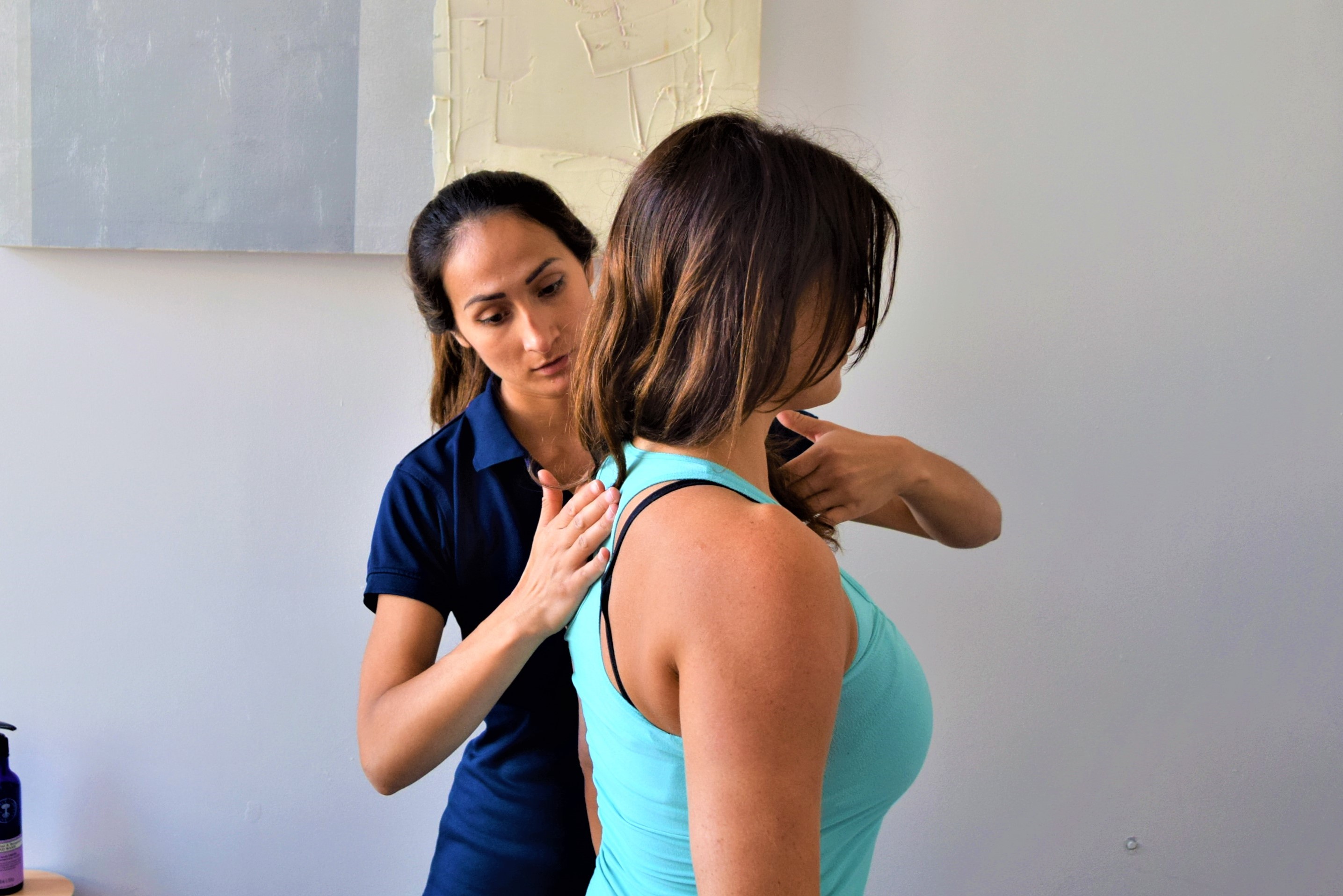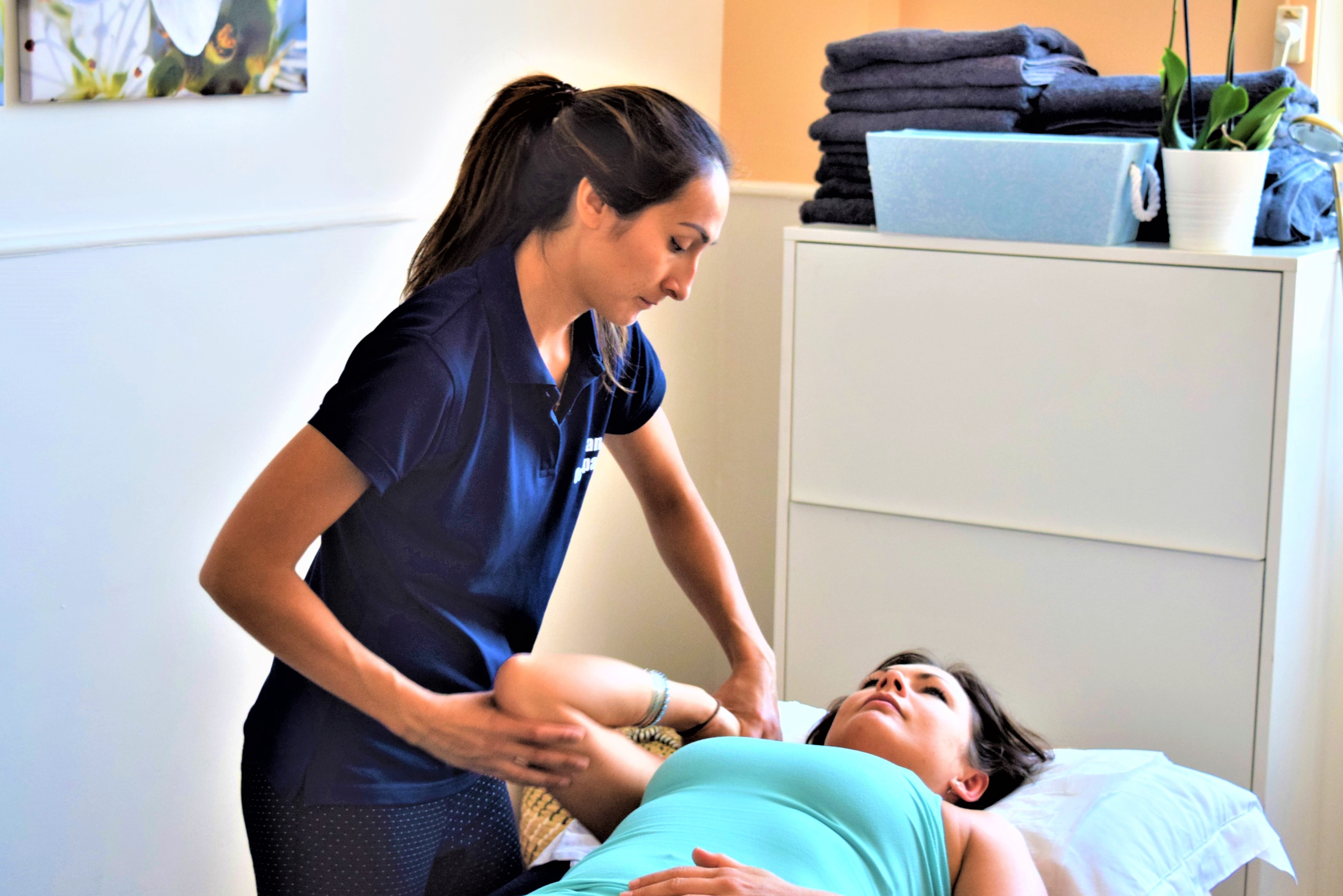 Nolan Osteopathy offers expert advice and treatment for Upper and Lower Back Pain, Shoulder Pain, Frozen Shoulder, Neck Pain, Sciatica, Sports Injuries, Pregnancy and Post Pregnancy Related Pain and much more. See the full list of Conditions We Treat
There are two osteopaths in the Newbury clinic - Danielle and Antonia.
Find out more about Danielle here.
Find out more about Gary here.
All of our osteopaths are registered with the General Osteopathic Council and are fully insured.
Nolan Osteopathy is a registered provider with many of the major insurance companies including Aviva, Cigna, Health Shield, Pru Health/Vitality Health, Simply Health & WPA.
What Some Of Our Patients Are Saying About Us:
I would like to express my sincere thanks to Nolan Osteopathy for helping fix a long standing neck problem. I had been recommended by a friend to come and see them but I can honestly say the experience and results have exceeded my expectations. I was able to easily book online through the website while the clinic is clean and comfortable with plenty of parking.

Fred
After reading other positive reviews about this clinic, I decided to visit them for treatment for painful headaches that I was having. My osteopath was friendly and professional and explained why I was getting these headaches. I had great results from my treatment and been pain free for the last few months. I can see why this clinic is recommended so highly.

Natalia
I would like to record my satisfaction with the service I have received from Nolan Osteopathy over the last few weeks. Having sought help for the recurrence of a long standing hip problem, I am pleased to say that the symptoms have now lessened considerably. The osteopath was friendly and courteous and the treatment seems to have been very effective. I would certainly recommend them to others. Thank you all at Nolan Osteopathy."

Christine
Absolutely top class, I've been to various clinics in the past but the team at Nolan Osteopathy are by far the most effective and professional practitioners I've used. Have recommended them to many friends and will continue to do so. Thanks guys!

Jamie
First time visiting an osteopath so I was bit nervous. This is a friendly and professional clinic. I like the way everything is explained in simple terms that I could understand. It is quick and simple to make an appointment through their online booking system.

Rosie
More Information
Nolan Osteopathy was established in Newbury in 2018. Our goal is to help people of all ages lead happier, healthier and pain free lives and we are huge believers in educating people in how to better self-manage their pain and symptoms.
With the right advice and professional help, the human body is capable of repairing itself naturally and Emma will use various osteopathic techniques to improve a patient's mobility, ease pain and maintain function. We don't just treat the problem, we are also treating the cause to ensure our patients get back to normal daily activities as soon as possible.
We are committed to Excellent Patient Care, Integrity and Trust and we are pleased to say that staying true to these values has meant that we are now a thriving small healthcare practice in the West Berkshire community.