What is Paediatric Osteopathy and how can it help your child?
September 1, 2019
Maria Nolan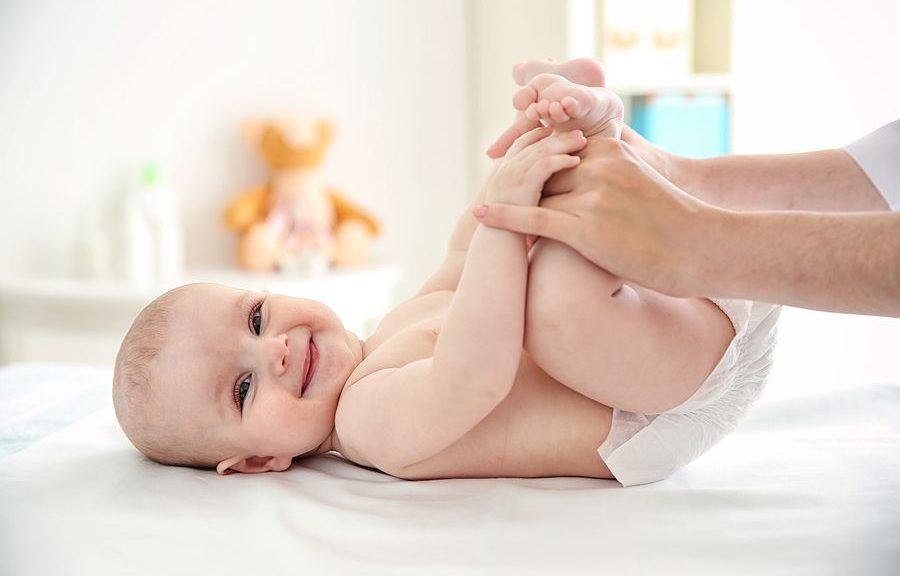 Sian Feltham is a paediatric osteopath and is based at the Nolan Osteopathy clinic in Henley on Thames. In this short blog, she explains what paediatric osteopathy is and how she works with babies, young children and perinatal mums.
There are many reasons why parents bring their children to see me, but generally it may be because their baby is unsettled, latching and feeding issues, head moulding and neck tension.
It could also be to correct muscle and joint issues that may have been caused during childbirth. Very often, the reason a baby may have a preference for breastfeeding on one side could be because they are finding it difficult to turn their head freely.
Osteopathy is a gentle and safe treatment for babies and they often will play happily with toys and interact with me and the parents during treatment.
Older children tend to have other musculoskeletal complaints caused by modern lifestyles. Having gentle paediatric osteopathy helps improve the mobility of the spine, stretch out the muscles and educates children and parents on how to stretch safely and effectively. Longer term, this will help build healthy bones, strong muscles and enhance joint mobility.
What happens when you bring your child to see me?
I will begin the consultation by taking a detailed case history, which will include asking questions about the pregnancy and labour as well as gathering other information about the child's life so far.
I then undertake a full physical examination, which includes testing the muscles and joints to check for any underlying problems that may be causing pain or discomfort. I will also check for tension in the pelvis, spine and head and ensure that the child has established a good breathing pattern. The examination may also include testing certain neurological reflexes.
The treatment techniques I will use will be tailored for each child and may be adjusted during the appointment depending on how the child is responding to them.
Remember:
It's not all about the child however. New mums also need to look after themselves and I am trained to provide advice, treatment and exercises that are suitable for perinatal mums to start working on their health and fitness again.
If you'd like more information about how paediatric osteopathy could help you or your child, please get in touch and I'll be happy to answer any questions you may have.
CALL: 01491 281972
BOOK ONLINE: HERE