Maria Nolan
M.Ost
Maria holds a Masters degree in Osteopathy from the British School of Osteopathy (BSO) and is a registered member of the General Osteopathic Council.
Her passion for osteopathy is driven by a desire to help people and to improve their wellbeing. Having previously had a career as an accountant, Maria understands better than most the stresses and strains that modern lifestyles and sedentary occupations can place on the body.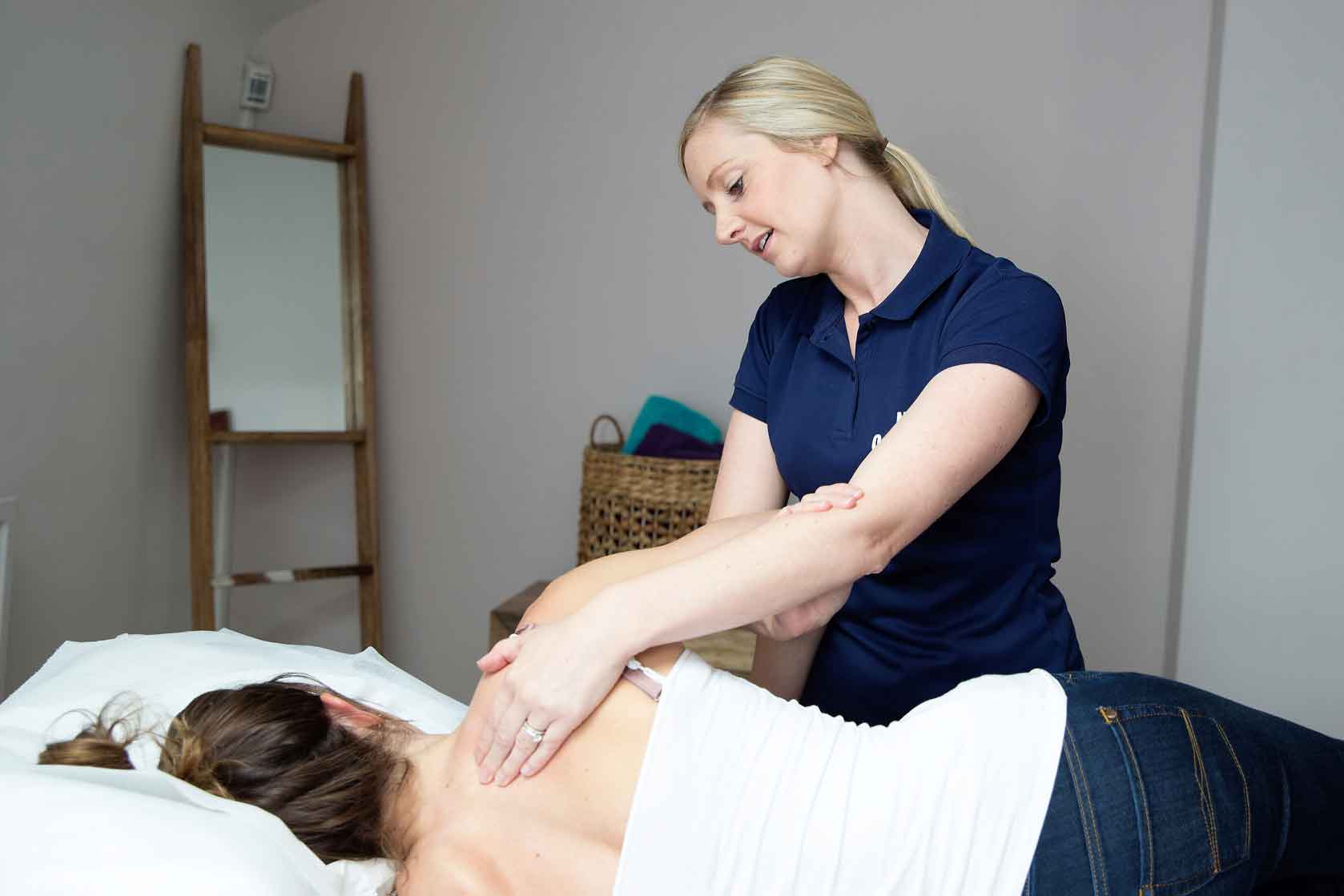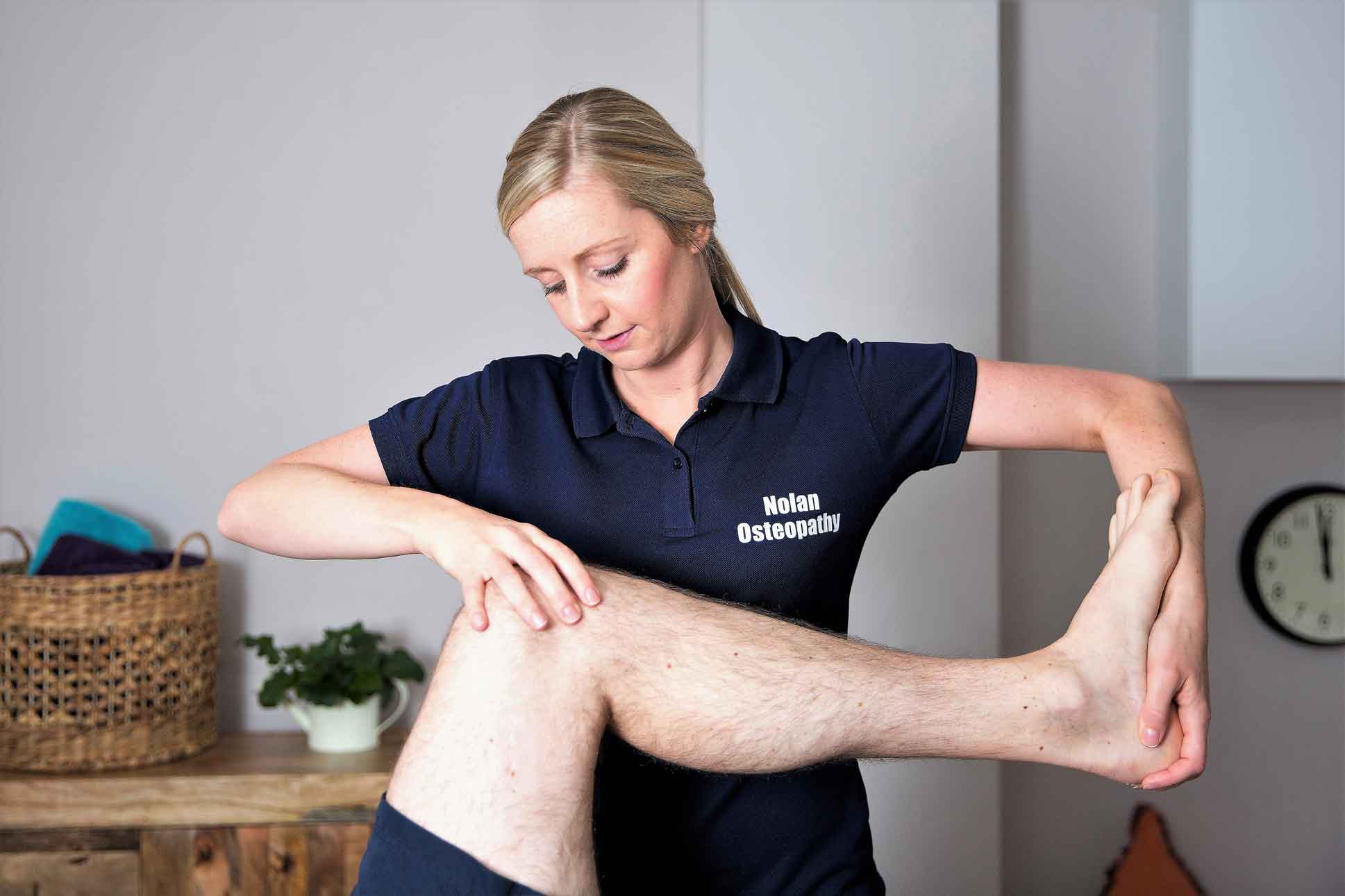 Having suffered with back problems for a number of years, osteopathy has made a huge difference to Maria' life. Not only has it allowed her to live a pain free life, it also prompted her to leave the corporate world behind and to pursue a career in osteopathy to help others.
Maria's approach is primarily structural and she uses a variety of techniques such as joint manipulation, articulation, stretching and soft tissue massage, as well as advising on postural and lifestyle factors to minimise the chance of the symptoms returning and enabling the patient to return to normal activities as soon as possible.
Maria enjoys treating patients of all ages and from all backgrounds with a variety of conditions, which include;
Back, Neck & Shoulder pain
Sport related injuries
Postural and occupational issues
Pregnancy and post pregnancy related conditions
Age related conditions
Maria is an avid sports fan and also enjoys Pilates, country walking and travel.