COVID UPDATE: May 2020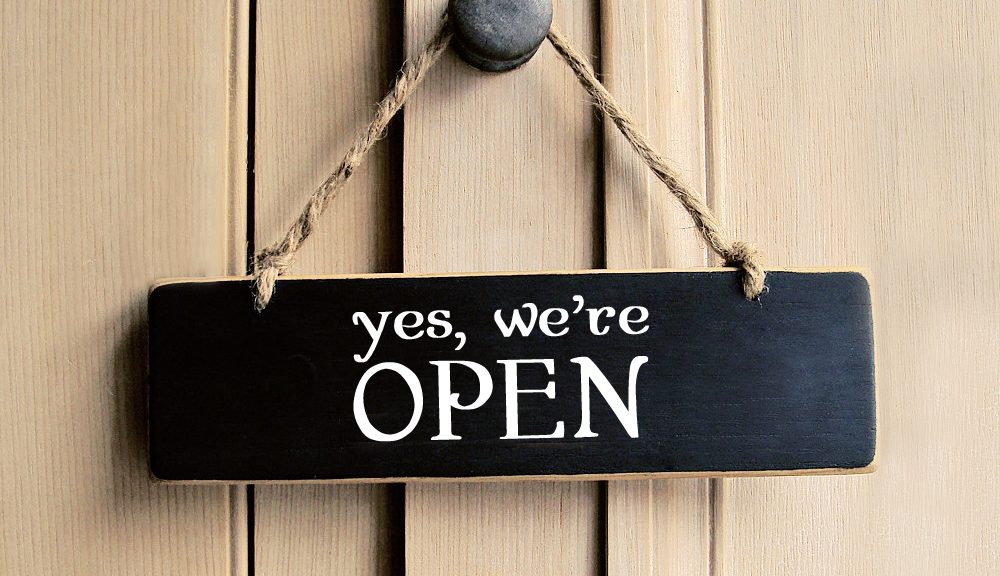 NOLAN OSTEOPATHY IS NOW OPEN
Today's update is a positive one. 👏
Following guidance from our regulatory body and Public Health England (PHE), our Henley and Thatcham clinics are now OPEN. Our Newbury clinic will remain closed for now.
During this initial phase, we will be prioritising emergency and essential appointments.
This includes patients who have been experiencing high levels of discomfort and pain during lockdown, those who are taking regular painkillers or have been having difficulty sleeping, working or exercising due to pain.
Unfortunately, during this initial phase we will NOT be treating patients that are in self-isolation or those in the high risk category.
WHAT YOU NEED TO KNOW 🤓
Osteopathy is considered an essential form of treatment as we are providing much needed support to the NHS and alleviating some of the pressure on other urgent care services within the NHS.
We have put strict health and safety protocols in place to ensure the safety of our patients and our osteopaths. These include;
Prior to your appointment:
One of our team will go through a risk assessment with you by phone to ensure it is safe for you to attend
You will receive a secure payment link to pay for your appointment in advance. This will help limit the number of touch points during your appointment
When you arrive for your appointment:
Please remain in your car or outside the main door of the clinic and your osteopath will come out to meet you
Hand sanitiser will be available and we will ask you to wash your hands before the appointment commences
Your osteopath will be wearing PPE in clinic and we will be advising our patients to wear a face mask
We have allowed additional time between appointments to ensure each patient has sufficient time to leave the premises before the next patient arrives
All surfaces in the treatment room and toilet will be sanitised by the osteopath following each appointment
With these measures in place, we are confident that our clinics offer a safe environment for our patients and staff.
NEXT STEPS 🙋‍♀️
If you would like to book an appointment you can do so in the following ways
CALL:
Henley Clinic: 01491 281972
Thatcham Clinic: 01635 597290
If you would like to speak with us about any of the information above, please don't hesitate to call us.
You can also EMAIL us at enquiries@nolanosteopathy.co.uk
If you are not sure if we can help you, have a look at what conditions we treat here
Take care and we hope to see you soon 🙏
The Nolan Osteopathy team