Love Gardening? These 6 Tips Will Help You Avoid Injury
March 1, 2019
Maria Nolan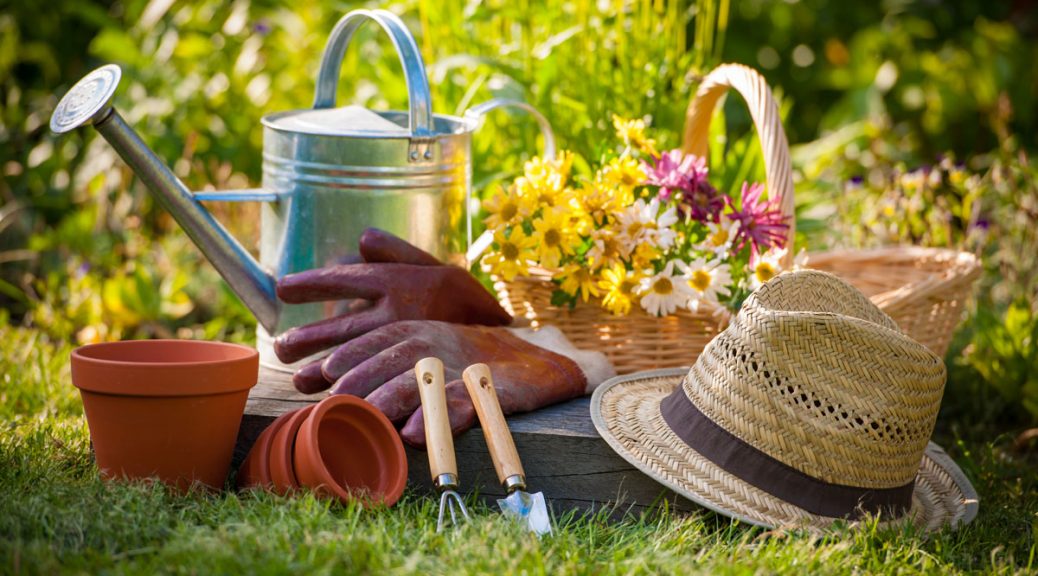 We love a bit of gardening here at Nolan Osteopathy. Not only is it good for your physical health, it is also great for your mental wellbeing and for alleviating stress and anxiety. However, many people hurt themselves unnecessarily when gardening by overdoing it and not being aware of their posture when carrying out certain tasks. Some of the more common gardening problems are;
Gardeners' Back: this is related to lower back pain which can be caused by lifting heavy objects, digging and raking.
Weeder's Wrist: this is where you end up with wrist pain and stiffness due to doing too much weeding or spending too much time using the garden shears or hand pruner.
Pruner's Neck: this is caused by spending too long or overextending yourself pruning branches on high hedges and trees, which can cause neck and shoulder pain.
The good news is that all of these injuries can be prevented. Here are our top 6 tips for avoiding injury.
Do a gentle warm up before heading into the garden. This can be as simple as taking a brisk walk for 5 minutes to warm up the muscles and to get the heart pumping.
Alternate between tasks. Don't spend more than 15-20 minutes on any one task as this will increase your chances of getting a repetitive strain injury. Mow part of the lawn, then prune a couple of bushes, then do a bit of weeding. Vary it up and keep moving as much as possible. Also try and remember to change the hand/arm you are using for each task as this will help prevent any injuries.
Listen to your body. If you start to feel twinges or discomfort when carrying out certain tasks, either take a break from it or stop completely.
Protect your lower back. Many injuries occur because of poor technique or posture when lifting heavy objects, shovelling or using loaded wheelbarrows. Make sure to check the weight of anything before you lift it, keep your back straight and ALWAYS bend at the hips and knees. Avoid twisting movements and ensure all the weight is in the legs when lifting.
Use knee pads. Knee injuries are common because many people spend long periods of time kneeling on hard surfaces in one spot. Always use knee pads or a piece of foam padded material to protect your knees.
Drink plenty of water. It is so important to stay hydrated when gardening. Drink plenty of water to replace any fluids that you might lose due to sweating.
When you're finished gardening, do some simple stretches to help reduce any aches and pains and improve your flexibility. A warm bath is also a nice treat at the end of the day to help relax those muscles.
Following these simple tips will put you in good stead, but if you have any questions or if you're concerned you may have picked up an injury, please get in touch.

Call: 01491 281 972 (Henley Clinic)
Call: 01635 597290 (Newbury & Thatcham Clinics)
or
Email: enquiries@nolanosteopathy.co.uk

In the meantime – Happy Gardening from everyone at Nolan Osteopathy.