Matt Devonport
BSc Hons Ost Med
Matt has been practising Osteopathy since 2010 after graduating from the Surrey Institute of Osteopathic Medicine. His interest in manual therapy began with a chronic knee problem, for which he had a consultant exam, MRI scan and operation and was then told nothing more could be done. After his osteopath corrected the issue in two treatments, Matt was hooked.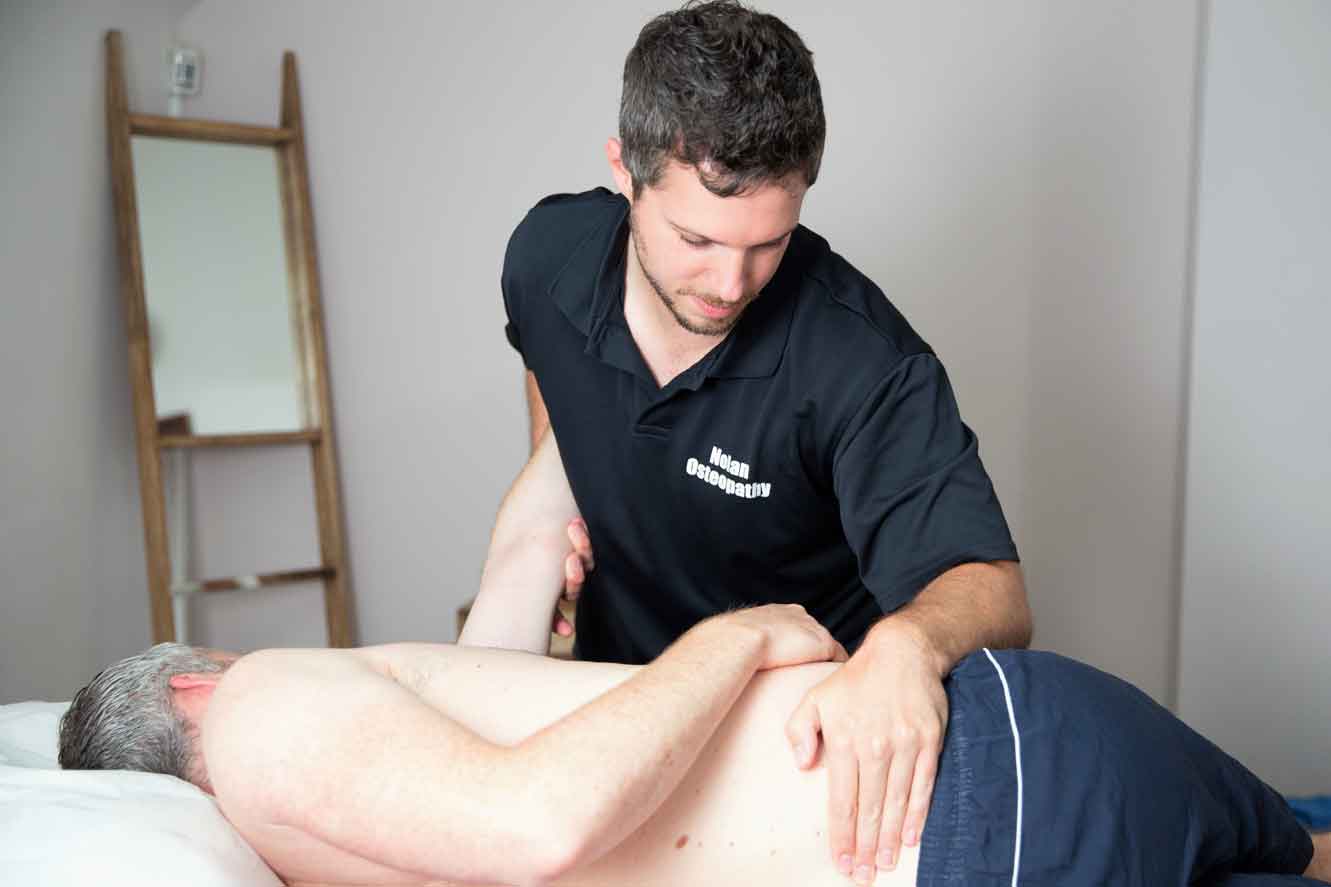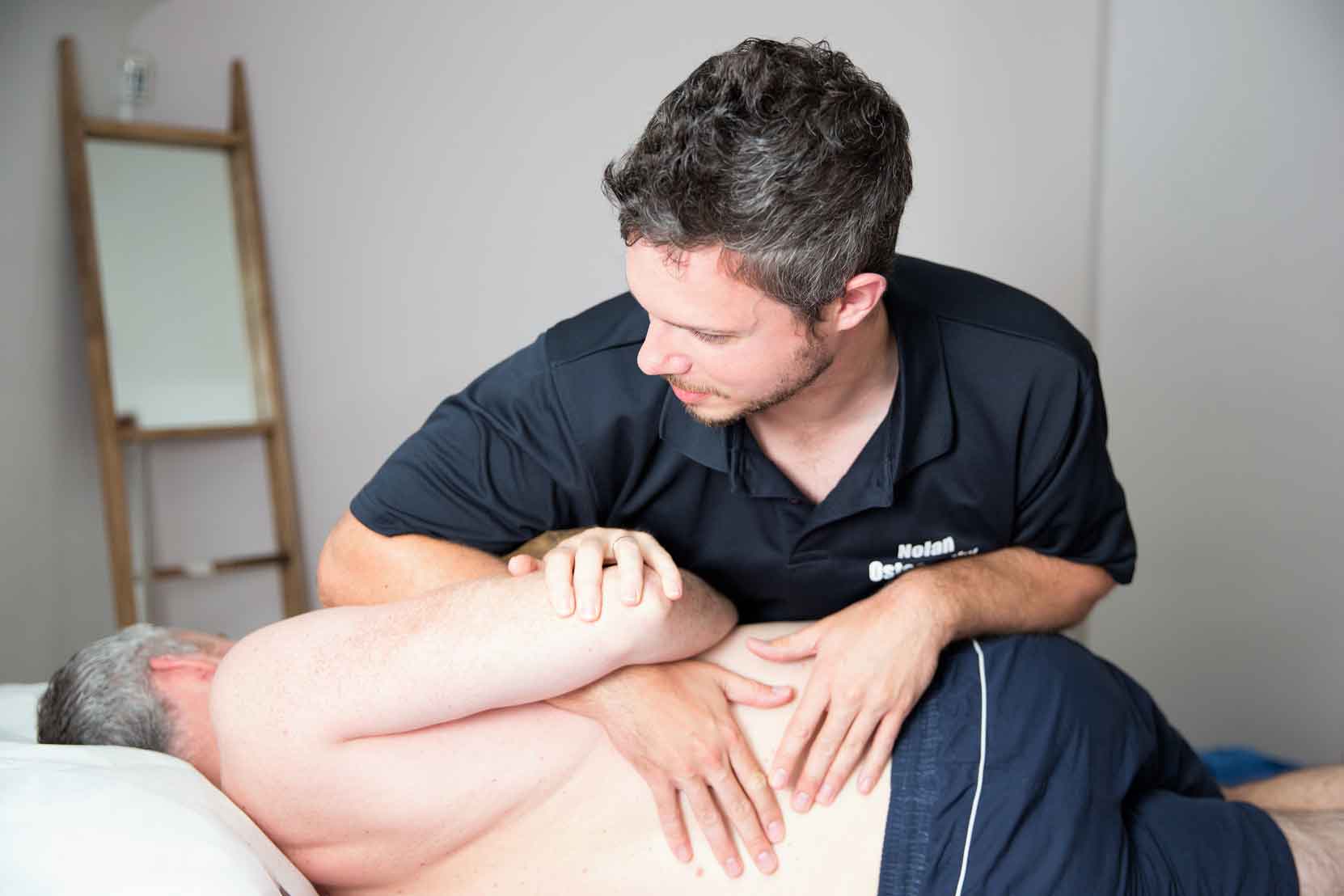 He takes pride in helping patients with musculoskeletal problems and is passionate about helping people working in office environments to prevent pain before it starts and works closely with companies to achieve this. Given his background in parkour, Matt also enjoys working with sports people from all backgrounds in order to help them achieve their full potential.
Matt's treatment style is mainly structural utilising massage, stretching, articulatory and joint manipulation techniques, but he also incorporates classical osteopathy techniques for a gentler approach to treatment. He is registered with the General Osteopathic Council and is fully insured.